How The Program Works
The process below highlights the steps to join the partnership network: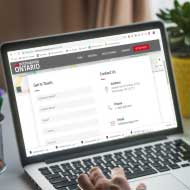 01
Click the support@icent.app link form below; let us know about your student assistance and airport welcome needs.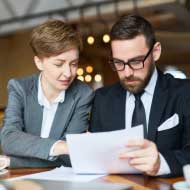 02
The Program Manager will connect with you to discuss your needs and outline the funding details.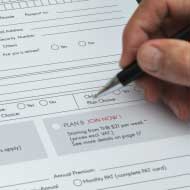 03
Upon agreement, the iCent Project Manager will share a questionnaire to gather required information to get started.