Covid Safe Canada(CSC) can leverage the iCent app to aid institutions in receiving their international students safely and help navigate students through the travel process. Furthermore, our services provide students and institutions with aid to become compliant with the appropriate COVID−19 guidelines. The following is a list of the support we provide:
Virtual Help Desk Support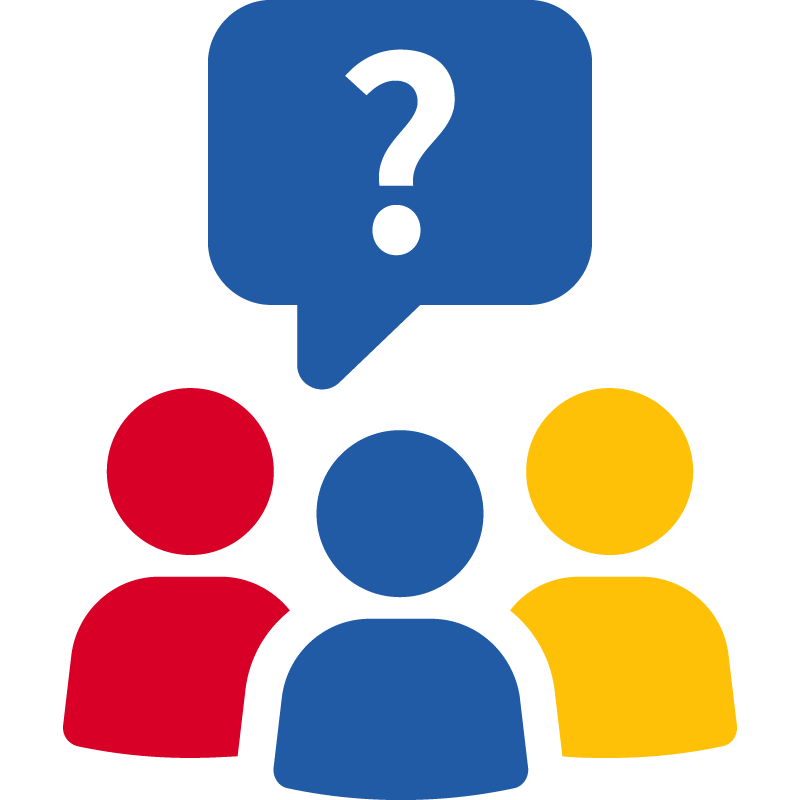 Mobilize a triage service provided by iCent that answers FAQs to students regarding IRCC travel requirements and COVID laws. Furthermore, provide institutional specific information for new/returning international students studying remotely or arriving in Canada. This service operates using services such as:

Information delivered through the app
Email Support
Chat Support
Call Support (India and Canada)

Provide support to new and continuing students studies in their home country
Pre-Arrival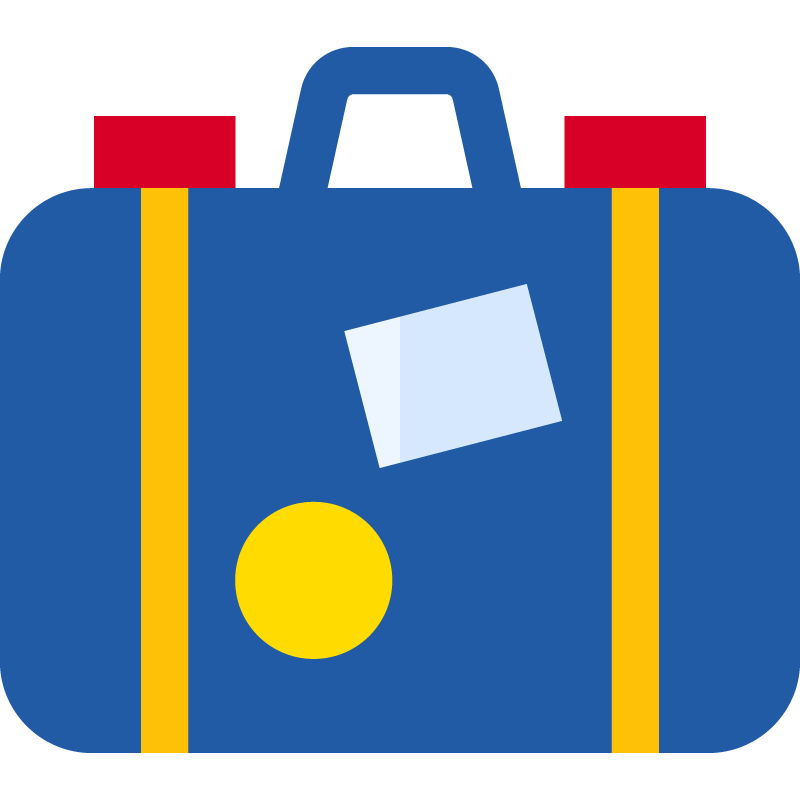 Leverage targeted and scheduled push notifications to relay time−sensitive information
Upload institution specific protocols, mandates and penalties directly on the app
Customizable Adhoc forms which collect student data (e.g. Self−isolation plan form, Airport arrival info forms, Emergency contacts and COVID Info acknowledgement)
Provide tailored information on discounted hotel packages
Encourage students to download the CBSA mandated ArriveCAN app
Collect information from students regarding their transportation and accommodation plans
Relay information regarding COVID-19 measures and protocols within the app to stay compliant with government mandates.
During Arrival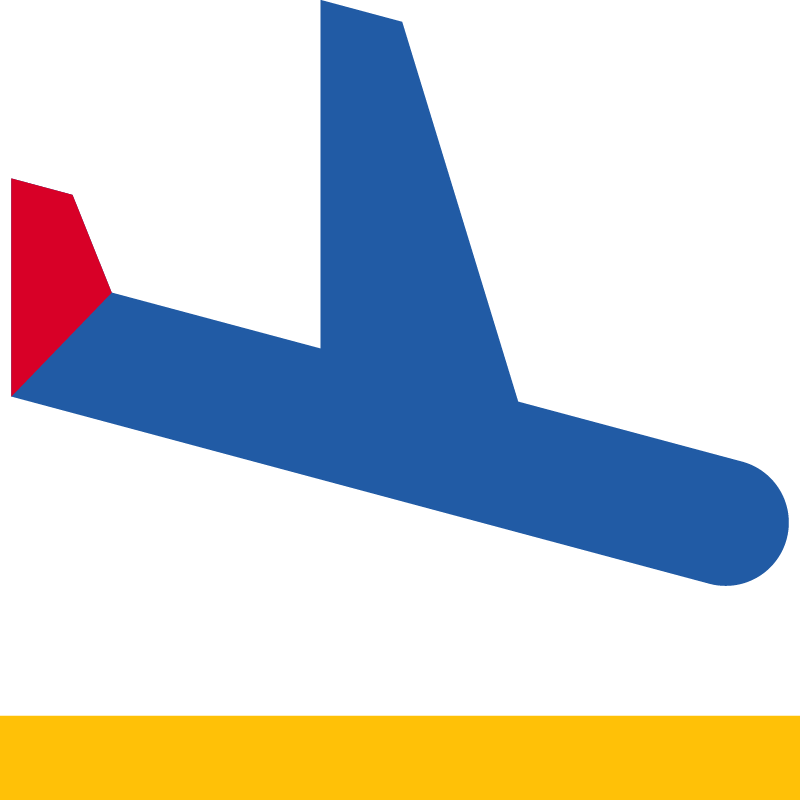 Relay valuable airport specific information within the app
Assist students through Help Desk Support upon arrival to the airport
Provide free SIM cards at Pearson airport through our corporate partner. Chatr. Students can also collect free medical masks at the Chatr booth.
Enable access to information regarding private transportation options that fall in line with self isolation regulations
During Quarantine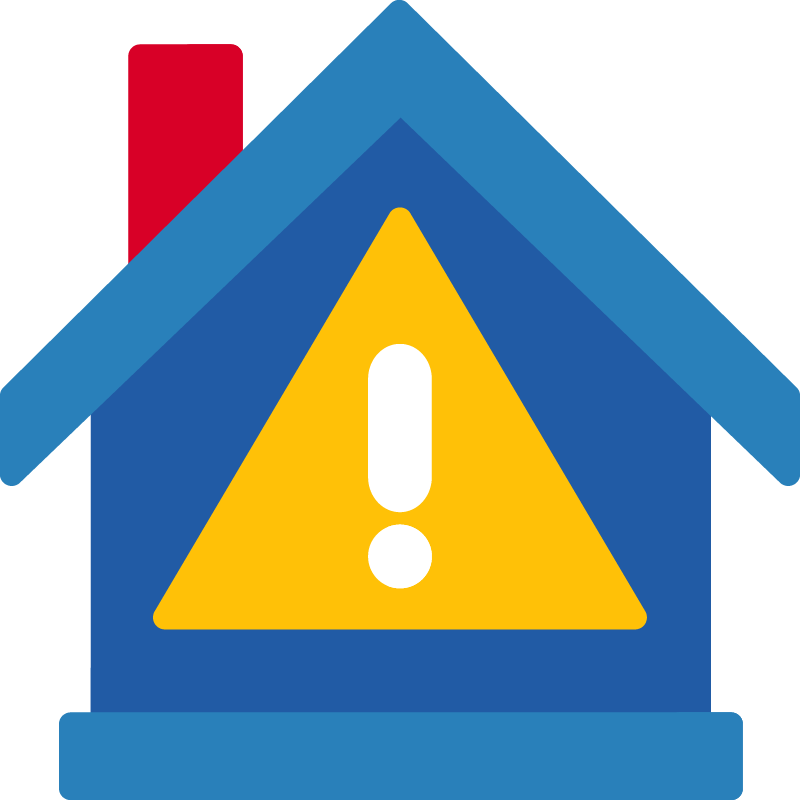 Send out recurring push notifications each day during the 14 days of self isolation
Monitor and track the students during their self−isolation period with arrival check−in form, daily quarantine form and self−assessment form
Inform students about COVID testing centres, institution contacts and specific protocols about self−isolation
Provide students with safety gear upon arrival at a partner hotel
Liaise with students arriving at COVID-Safe partnered hotel accommodations with arrival support and safety gear
Post-Quarantine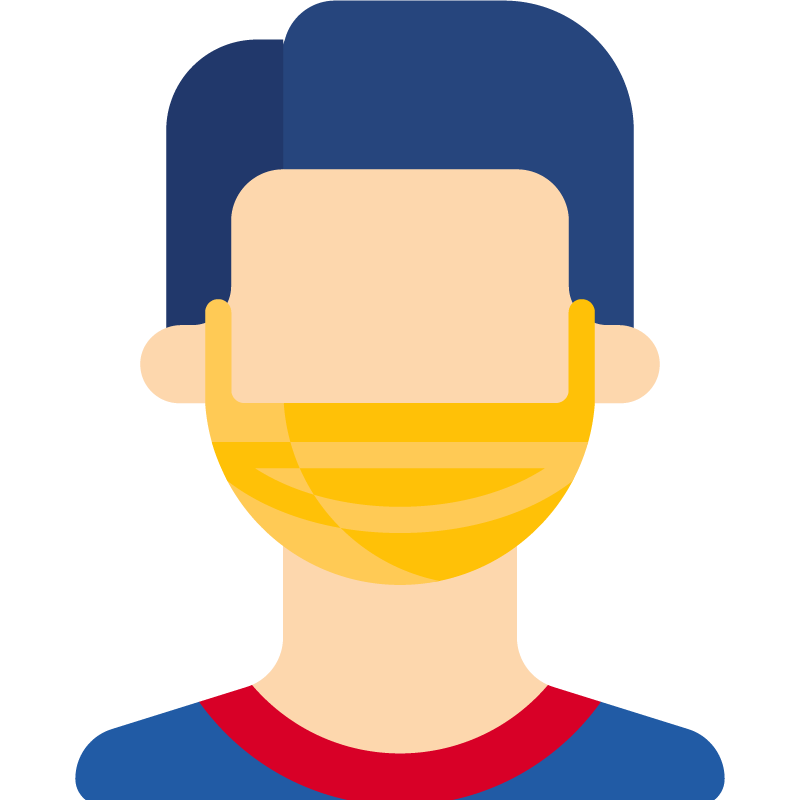 Guide students to access the resources they require during the pandemic
Display the nearest public health test clinics location for free COVID−19 testing
Access to content such as webinars, newsletters and articles on the Do's and Don't of COVID−19
Update students on the latest public health requirements
Leverage push notifications for any emergency situation
Tracking & Compliancy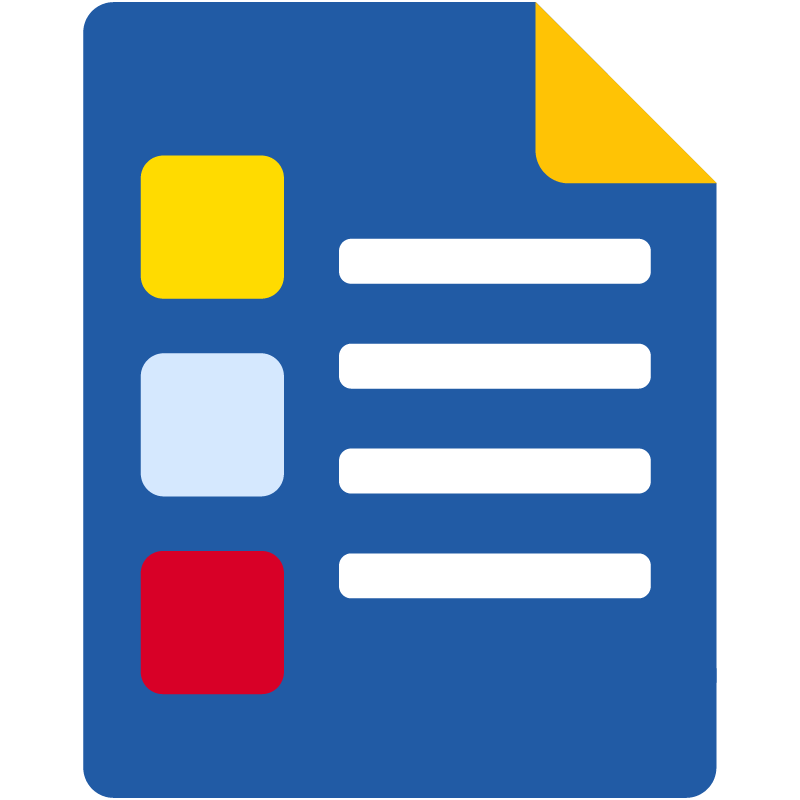 Provide institutions with app usage analytics
Mitigate COVID−19 transmission risk with compliancy reports
Monitor student activity during quarantine with check−in statistics
Analyze efficiency of support using personalized support statistics